Questions to Ask Your Travel Nurse Recruiter Before You Interview for a Contract
After you have chosen a few travel nursing agencies and recruiters to work with, and gotten yourself organized, it's time to start applying for jobs. Often travel nurse assignments will require a phone interview. You should have the details of the contract and pay package before you set up your interview or even submit an application. The following inquiries are all perfectly reasonable questions and are important factors for most travel nurses. Keep this list nearby when you are approached with a job offer. Some of the answers may be agency policy, but also may be facility specific. Before you let any agency submit you for a travel nurse contract, ask your recruiter these questions. If an answer doesn't resonate with you, ask if it's negotiable.
1.  How many hours am I required to work per week? Are they guaranteed? Do I get paid if I get called off? Is my stipend prorated if I get called off or do I still get the full amount?
Some companies will only give you a portion of your housing and/or per diem stipend if you are call off for a shift. I am referring to when the hospital cancels your shift. It's best to try and ensure this will not affect your stipends, as this is a sizable portion of your income. I once was canceled at 705. Yep 705 AM. I finished report and then another nurse walked over and tried to take report on the same patients. My phone had missed a phone call from the unit at 705. I was livid. I told my manager I had missed her phone call because I was sitting two feet away from her taking report.
Unfortunately, I didn't have guaranteed hours and it affected my stipends. I did demand 4 hours of pay. Although, that doesn't feel like it was enough. So, make sure you ask this question.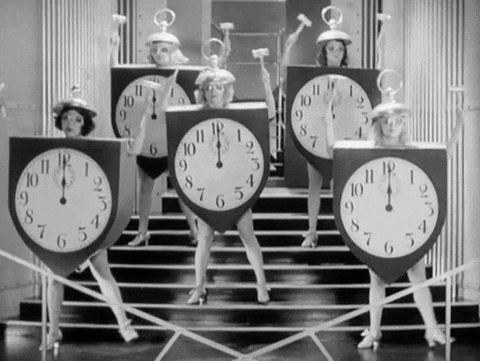 2.  If I miss hours is there an additional penalty that I should be aware of? 
You should also ask what happens if you need to call out for a shift. Are your stipends affected (most likely, yes)? And, are you going to be charged for the shift? Some facilities will actually make you pay back the money you would have been paid or make it up with an extra shift in the future. This is obviously good to know in advance.
3.  How far away is housing and what does it include?
If you are planning on taking the agency provided housing, you should know what you are going to be responsible for bringing along. Does the housing include kitchenware or linens (I'd probably still bring my own, because, ew)? What furniture is present? Is there a TV? Are things like utilities, cable, and internet included?
You also need know what kind of commute you are facing. Ask how far both in distance and time is the housing from the facility (on average). You should also look up the public transport option if you are going to a large city. You may not even need to drive!
If you are not taking the housing you can ask how much the stipend is and what is the average rent in the area. You can do further web research on your own to investigate the cost of living in your desired area.
4.  What will my first day be like? 
The travel nurse recruiter may not have a specific answer to this question, but should be able to give you a general idea. Your average orientation is 1-2 days of general hospital orientation and computer work and 1-2 days on the unit shadowing a nurse.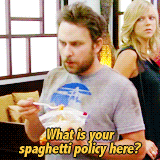 5.  What agency resources are available if I have an issue? 
The recruiter can direct you to people within the agency that can help you sort through clinical, technical, or onboarding documentation issues. The contact information for these people should be easy to find on the internal agency website. If you cannot find it, ask your recruiter or have them email you a quick go to list for you to reference in the future.
6.  What is the pay rate and can I have a copy of the pay package? The bill rate?
You can always ask for a copy of the pay package. It should match what you have been promised verbally. You can try asking for the bill rate…But, most agencies are hesitant to give out this information. Furthermore, when they do, there is no way for you, (or me), or anyone, to verify the information is true and accurate. I will say- I have known some travel nurses to ask managers at the hospital for the bill rate and they've most often gotten it. They do this when they are thinking about asking for an extension and deciding whether or not it's appropriate to ask for more money.
The bill rate- to be clear- is the total amount of money the hospital is giving to the agency to hire you as a temporary worker. You would be able to clearly see how much you are earning, versus what the agency is keeping. Obviously, you work for them, so it's expected that they make some money off of you. But, if something seems glaringly wrong, ask around on social media groups and I am sure you will get a clear answer if your bill rate is fair or not. ? More often than not, it's reasonable, and it just makes the travel nurse feel better to know they are earning what they are worth.
If a recruiter declines to give you the bill rate it doesn't mean you should dump them. On the contrary, if they do so without hesitation, keep them around! They are willing to be transparent with you and you should give them the same respect.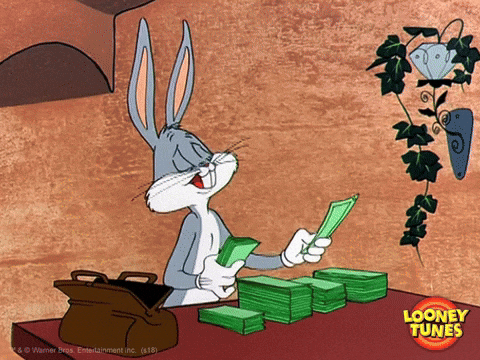 7.  What are the travel nursing medical benefits and how much do they cost?
This seems like an obvious question, but in the excitement of things it can be easily forgotten. If you need insurance to include someone else, be sure to mention that. Also ask when the benefits start…Is it on day 1? Or after 30 days? If you have multiple agencies offering you the same job, the answers to questions like these may help you choose who you should let apply for you. (Remember! Always only let one agency per facility apply for you. Applying with more than one agency looks foolish).
8.  What is the overtime rate and how are you paid for hours past your shift?
OT is usually known as time and a half. Meaning, you make 1.5x your taxable hourly base rate for any hours over 40 hours worked. In travel nursing, if you are taking tax free stipends, this could mean that your OT rate is very low (because the majority of a blended rate is tax free stipends). Often, agencies will call it something else, like 'other hours', or 'extra hours' and apply it to anything over your committed time. This rate is often higher than 1.5x your taxable hourly wage.
In many hospitals, these substantial "extra hours" rates are why administration highly discourages managers from letting travelers work overtime. During one of my travel nurse assignments I chose to leave my pay as 1.5x at one assignment, solely so I could work OT. More hours worked is still more hours paid and I'd rather have the opportunity to earn more. My OT rate was less than what the local agency nurses were making hourly. I'd rather see travel nursing agencies pay more in general and keep OT rates low. I'd prefer an extra $2-300/week instead of an insanely high OT rate.
9.  Are there any travel, completion, or sign on bonuses? Can they be divided amongst your weekly pay check so they aren't taxed as a bonus?
Bonuses are taxed higher than every other form of income. You can try asking if the bonus can be split among your 13 weeks of pay in the form of adding to your stipend, or even your hourly wage. This is then either tax-free, or taxed far less.
10.  Pet or family member policy?
If you are planning on bringing anything or anyone else along with you that has a pulse- always ask in advance. Don't just assume that all housing is the same if you have a pet. There may be a deposit or monthly fee for having a pet in the housing provided by an agency. If you need extra rooms for family members, ask what the extra charges per month will be.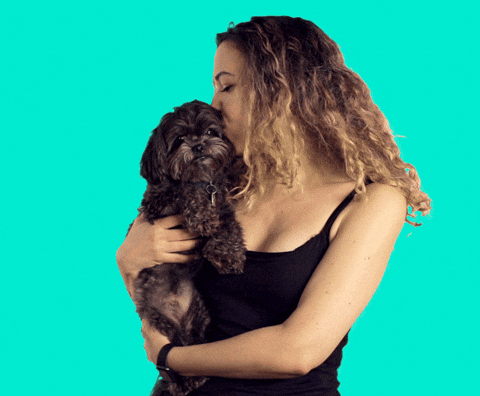 After you get the answers to all of your questions and you are agreeable to the offer, go ahead and apply! And prepare for your interview! The next two articles will include what to ask the interviewer, and answers to the possible questions you may be asked by the facility.
Happy job searching!
-RNRN